The privacy policy is displayed to all guests during registration and check-in. It must be stored independently in the settings before use.
If there is no privacy policy, a default variant of essentry will be displayed.
This declaration is stored equally at all locations.
Open the menu item in the main navigation:
Company > Compliance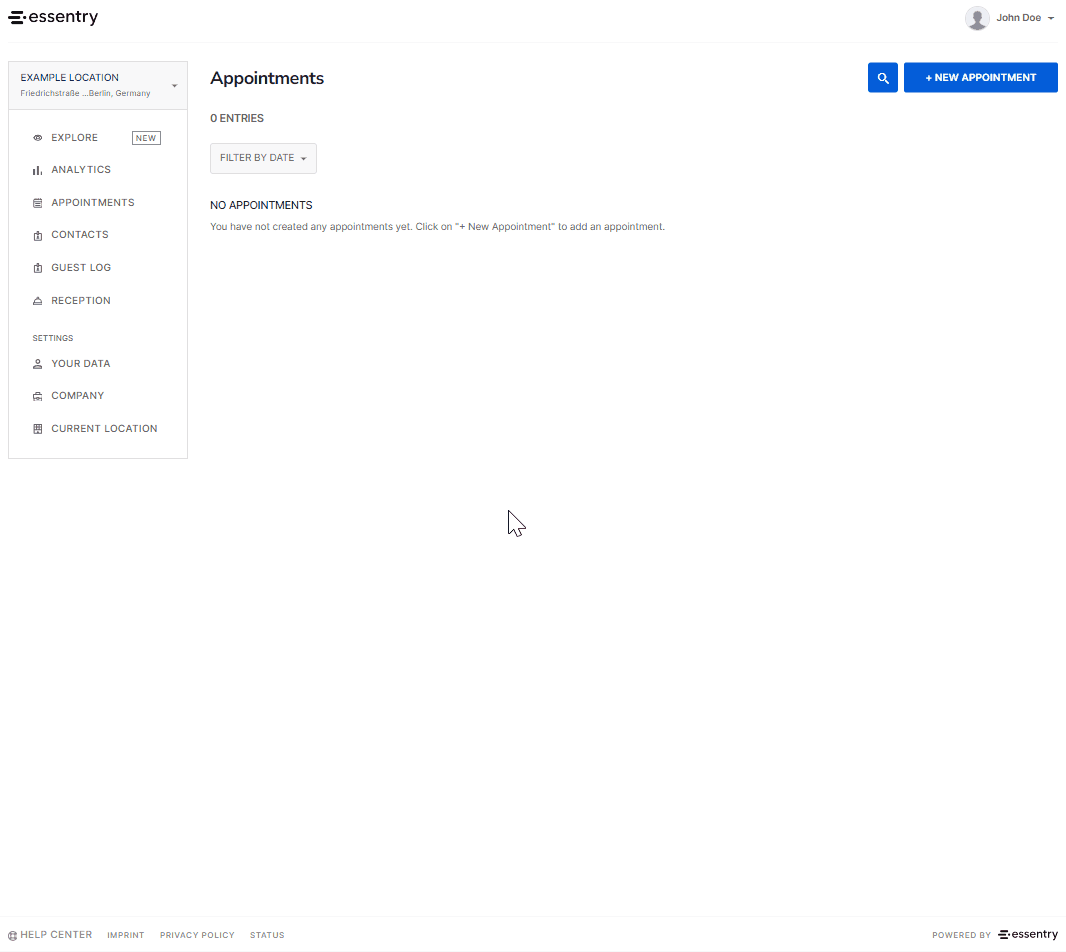 To add a privacy statement, select the desired language and press "add this language". After inserting the declaration, press "save" to finish the process.
Repeat the process for each language and if necessary the imprint.
Updated