Host notifications, i.e. when a guest has successfully checked in and needs to be picked up, should additionally appear as a message in Microsoft Teams.
---
Requirements:
You need the essentry integration for Microsoft Teams

(Download here)
User rights to add an app to a team
(By default, the upload of apps is allowed. If in doubt, ask your IT department.)
An existing or new team in Microsoft Teams

After successful installation, the app will then automatically send notifications via Teams Chat when your guest has arrived.

Important: The email address of the Microsoft Teams account must match the email used in essentry!
Install the essentry-App for a team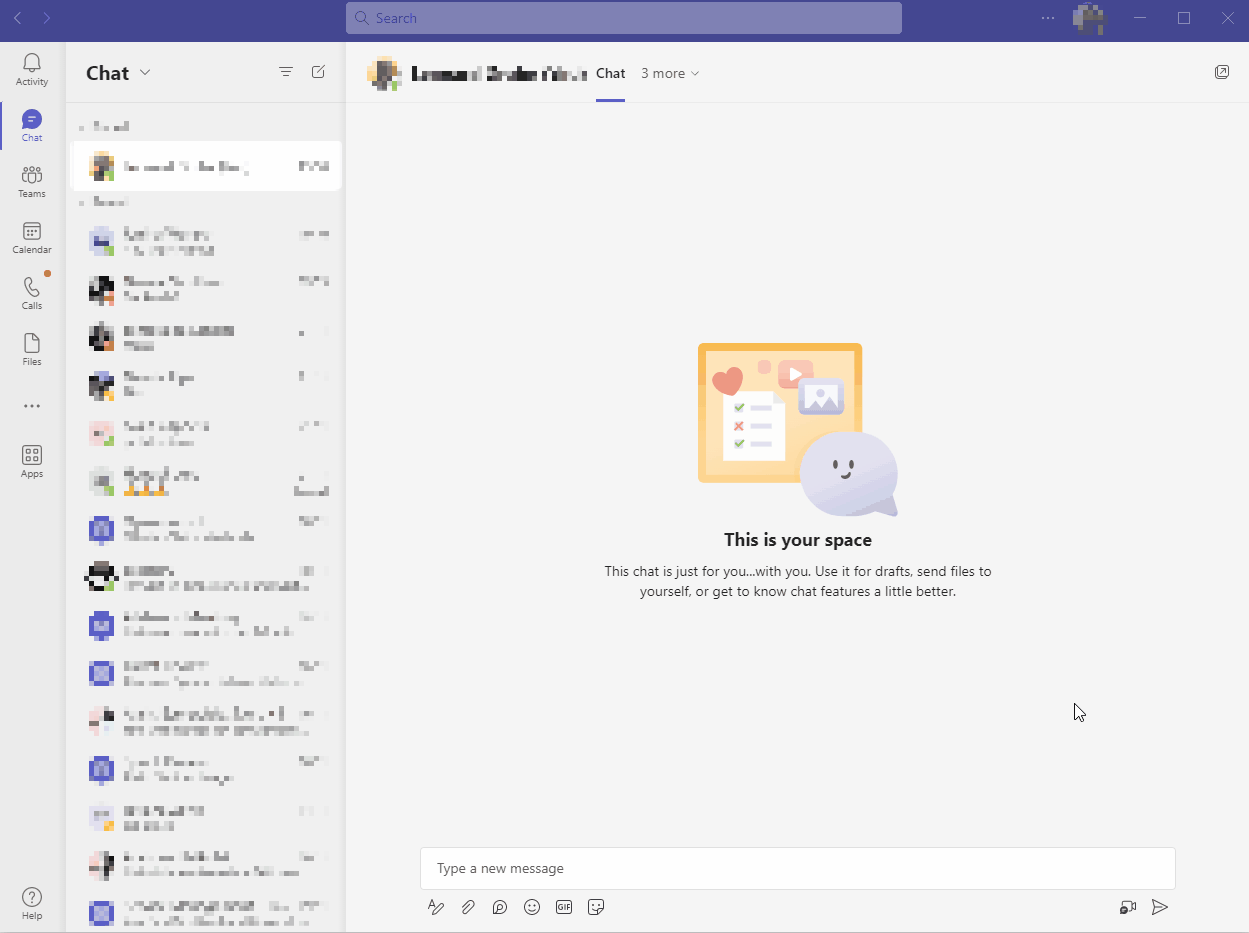 Open Microsoft Teams and navigate to Apps in the left sidebar. to Apps.
Click on manage apps
Click on Upload App and choose Upload custom app.
Download our essentry.zip-file here.
Upload the essentry.zip-file.
Click on Add to Team and choose a team / channel, which contains all the people who should receive host notifications about about teams.
If you install the app for yourself only, you can add the app to any existing or existing or new team.
Download: Click here to download the essentry-app.
Warning: Host notifications have to be activated in the check-in flow.
How it's done: Click here.
Updated